4th gen silver 1996 Ford Mustang convertible 3.8 V6 For Sale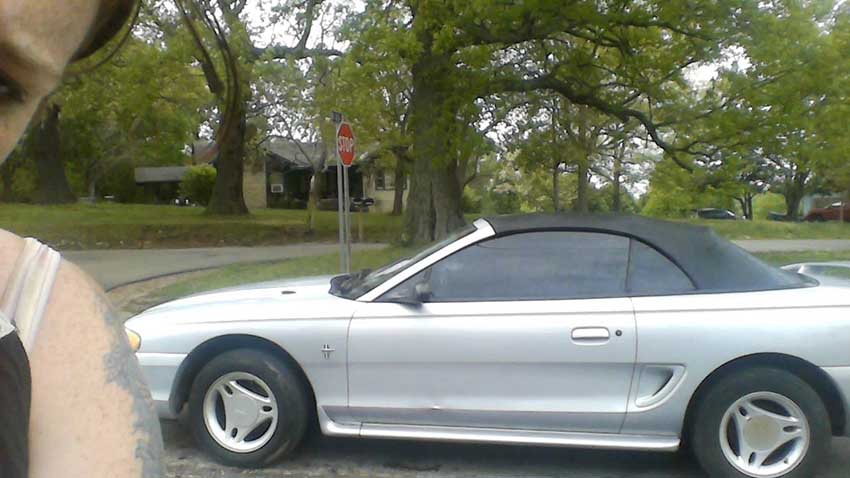 US $2000
Send Inquiry
Read
T.O.S
[<-Click]
before sending inquiry! Also, some sellers can't be contacted by email (inquiry). Check at the bottom of this vehicle ad for info.
Vehicle Summary
Mileage181xxx
AvailabilityYes
Year of Manufacture1996
FuelGasoline/Petrol
Vehicle Detail
4th gen silver 1996 Ford Mustang convertible 3.8 V6 For Sale.
96 Mustang Conv. 181k, miles. cloth seats. needs breaks and a seal on a hose. this is my daily driving car. runs great and great on gas. Has dings and a dent from owner before me. love the car but I got two kids. looking to trade or sale for 2,000$
Send inquiry to contact the owner of this Mustang.
Car located in – Scottsville, Kentucky, US.
Makes: 1994-1997 Ford Mustang.