3rd gen 1989 fox body Ford Mustang For Sale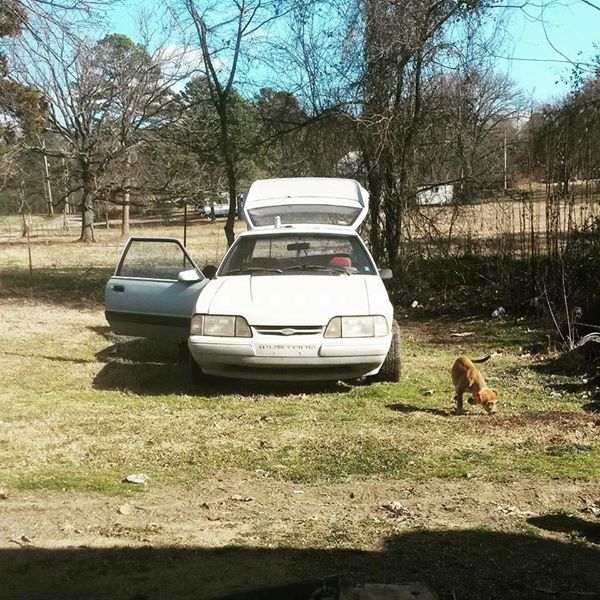 US $600
Send Inquiry
Read
T.O.S
[<-Click]
before sending inquiry! Also, some sellers can't be contacted by email (inquiry). Check at the bottom of this vehicle ad for info.
Vehicle Summary
Mileage-
AvailabilityYes
Year of Manufacture1989
FuelGasoline/Petrol
Vehicle Detail
3rd gen 1989 fox body Ford Mustang For Sale.
I've got a 1989 fox body Ford Mustang. Runs great, besides the transmission needs to be rebuilt. Started gutting the interior to turn into a race car. Have title in hand. Text for more info & pics! $600 or obo needs to go ASAP!
Contact phone – 501-288-0683 – (use phone number only, don't send inquiries – contact by email is not available).
Car located in – Plainview, Arkansas, US.
Makes: 1987-1990 Ford Mustang.