3rd generation 1991 Ford Mustang 1000 HP For Sale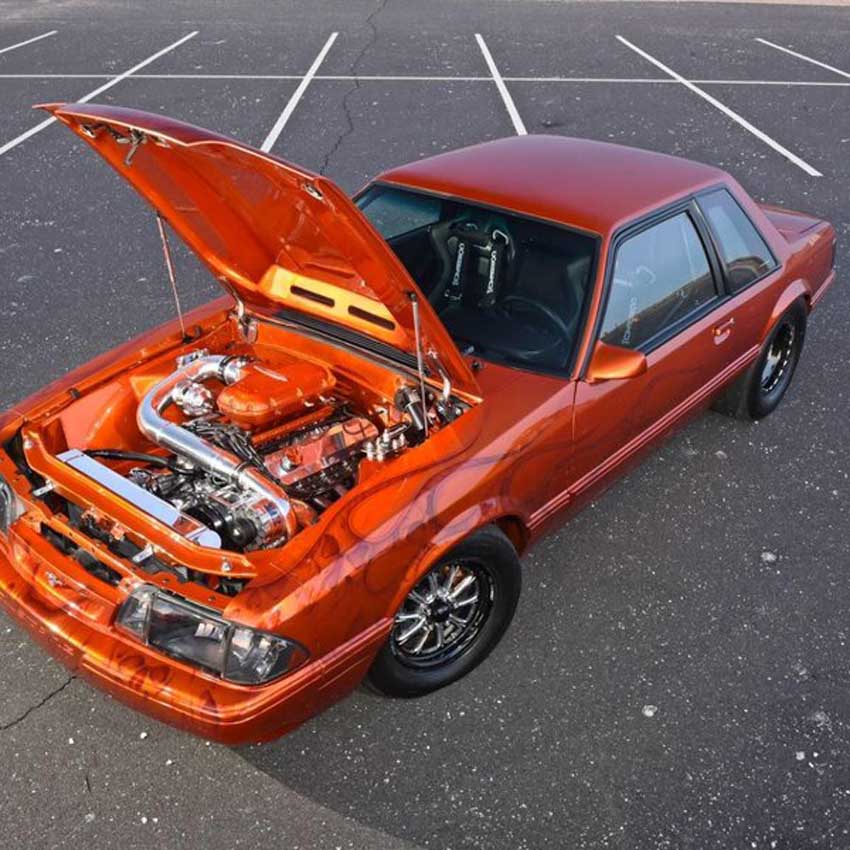 US $55000
Send Inquiry
Read
T.O.S
[<-Click]
before sending inquiry! Also, some sellers can't be contacted by email (inquiry). Check at the bottom of this vehicle ad for info.
Vehicle Summary
Mileage-
AvailabilityYes
Year of Manufacture1991
Fuel-
Vehicle Detail
3rd generation 1991 Ford Mustang 1000 HP For Sale.
1991 Mustang Coupe – Custom paint, mini tub, 1,000 horsepower, and very "street able", for more info go to this link http://www.mustangandfords.com/features/snapshot-1991-mustang-lx
$55,000
Send inquiry to contact the owner of this Mustang.
Car located in – Mount Laurel, New Jersey, US.
Makes: 1991-1993 Ford Mustang.