4th gen 2004 Ford Mustang V6 5spd manual For Sale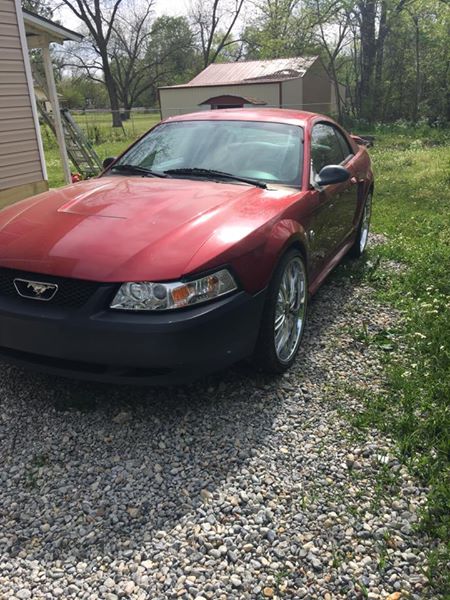 US $2500
Send Inquiry
Read
T.O.S
[<-Click]
before sending inquiry!
Vehicle Summary
Mileage150000
AvailabilityYes
Year of Manufacture2004
FuelGasoline/Petrol
Vehicle Detail
4th gen 2004 Ford Mustang V6 5spd manual For Sale.
Selling my 2004 mustang v6 standard 5speed 150k on body rebuild motor. Needs body work other than that great car has 22in rims that come with it bought me a new truck hate to see this car go to waste $2500 OR BEST OFFER WILL LIKE TO TRADE FOR A BIKE.
Send inquiry to contact the owner of this Mustang.
Car located in – Hope, Arkansas, US.
Makes: 2002-2004 Ford Mustang.Vehicle Tags: Arkansas.