6th gen 2015 Ford Mustang GT convertible 5.0 V8 For Sale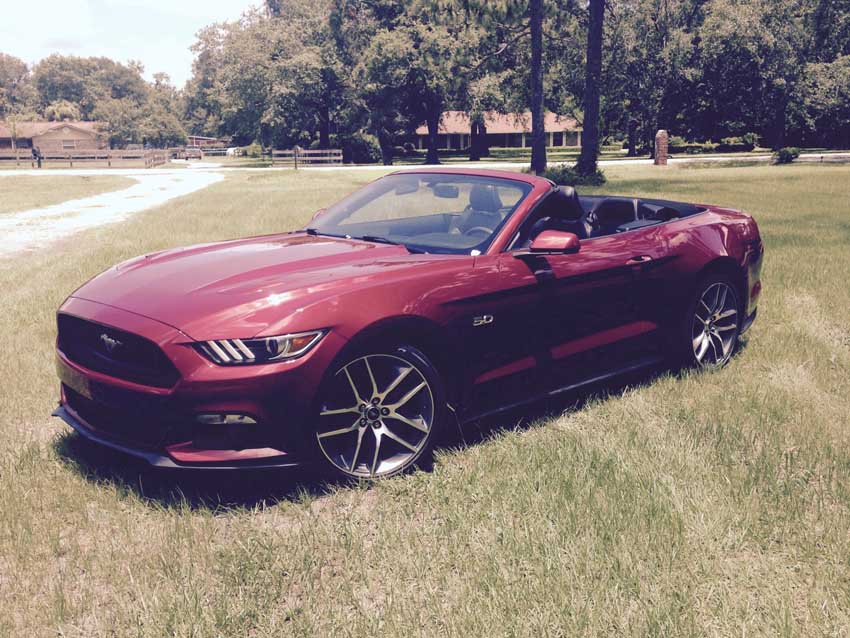 US $28000
Send Inquiry
Read
T.O.S
[<-Click]
before sending inquiry!
Vehicle Summary
Mileage70000
AvailabilityYes
Year of Manufacture2015
FuelGasoline/Petrol
Vehicle Detail
6th gen 2015 Ford Mustang GT convertible 5.0 V8 For Sale.
70,000 original highway miles. Top has only been down twice on this car and always garage kept. Immaculate!
Black leather interior, heated and cooled seats, all the bells and whistles.
$28,000
Send inquiry to contact the owner of this Mustang.
Car located in – Middleburg, Florida, US.
Makes: 2015-2019 Ford Mustang.Vehicle Tags: Florida.