6th gen 2016 Ford Mustang Shelby GT350 low miles For Sale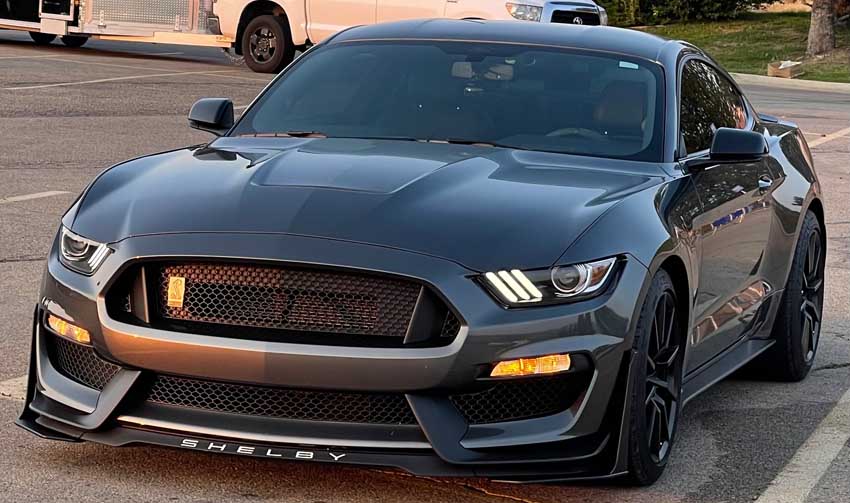 US $58000
Send Inquiry
Read
T.O.S
[<-Click]
before sending inquiry! Also, some sellers can't be contacted by email (inquiry). Check at the bottom of this vehicle ad for info.
Vehicle Summary
Mileage10000
AvailabilityYes
Year of Manufacture2016
FuelGasoline/Petrol
Vehicle Detail
6th gen 2016 Ford Mustang Shelby GT350 low miles For Sale.
2016 Ford Mustang Shelby GT-350
$58,000
10,000 miles, loaded out 350. Has JLT oil catch can Full 7 year ceramic coating, Car is in immaculate shape. Nothing wrong with it. 58,000 OBO shoot me a text with your offer. Worst I can say is no.
Contact phone – 970-739-3635 – Also, can send inquiry (contacting by email).
Car located in – Cortez, Colorado, US.
Makes: 2015-2019 Ford Mustang.