3rd gen 1989 Ford Mustang convertible 5.0L V8 [SOLD]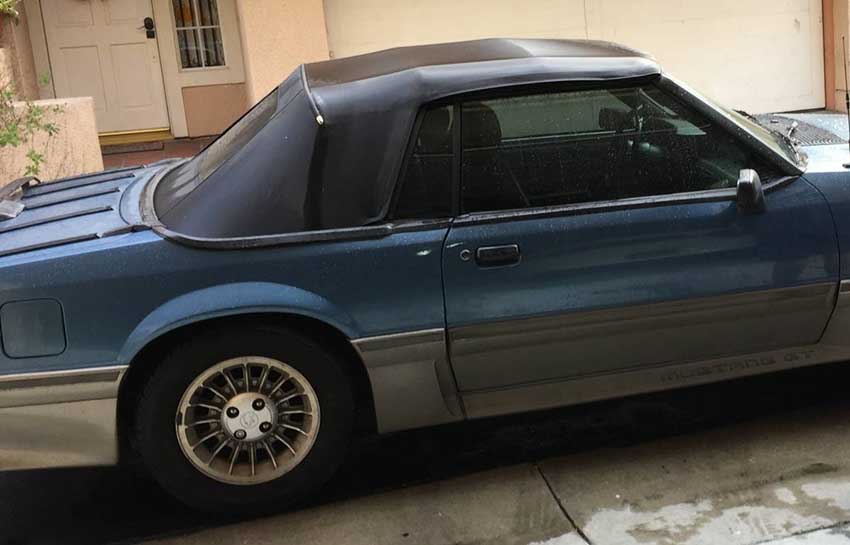 US $SOLD
Send Inquiry
Read
T.O.S
[<-Click]
before sending inquiry!
Vehicle Summary
Mileage-
AvailabilityNo
Year of Manufacture1989
FuelPetrol
Vehicle Detail
THIS CAR HAS BEEN SOLD!
3rd gen 1989 Ford Mustang convertible 5.0L V8 For Sale.
Good/Clean condition, never has been in an accident, only two owners, serviced regularly 5.0/ 8 cylinder, gas. No tears in the convertible very minimal fading parked in garage only. This car was owned by a DR in the REMOVED as a car to drive down to his boat from REMOVED in 1989 I purchased the car with 12,000 miles. There is no body damage just normal year wear.
Asking $REMOVED or BO
Contact phone – REMOVED
Car located in – REMOVED
THIS CAR HAS BEEN SOLD!
Makes: Recently SOLD Ford Mustang Cars.