4th gen 1999 Ford Mustang w/ brand new exhaust system For Sale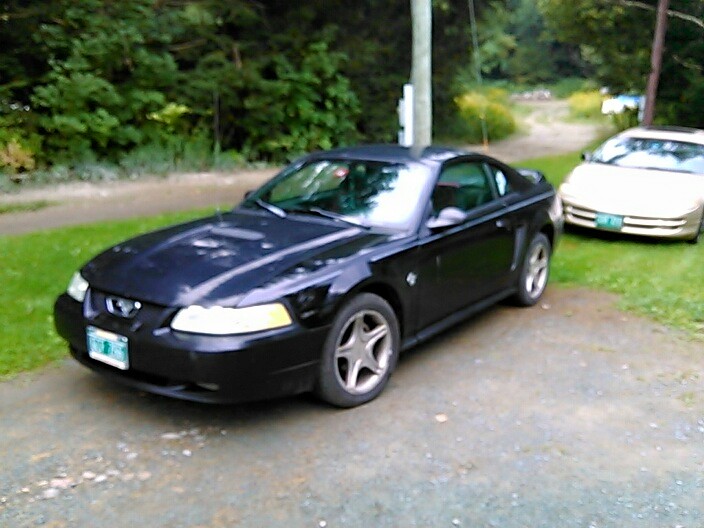 US $1500
Send Inquiry
Read
T.O.S
[<-Click]
before sending inquiry! Also, some sellers can't be contacted by email (inquiry). Check at the bottom of this vehicle ad for info.
Vehicle Summary
Mileage220000
AvailabilityYes
Year of Manufacture1999
FuelPetrol
Vehicle Detail
4th gen 1999 Ford Mustang w/ brand new exhaust system For Sale.
1999 Ford Mustang, brand new exhaust system put in last year, oil changes kept up on and only one owner. Eventually will need a rack pinion. 220,000 miles. Asking $1,500
Contact phone – (802)-379-7896 – (use phone number only, don't send inquiries – contact by email is not available).
Car located in – Bennington, Vermont, US.
Makes: 1998-2001 Ford Mustang.