4th gen 2004 Ford Mustang clean title For Sale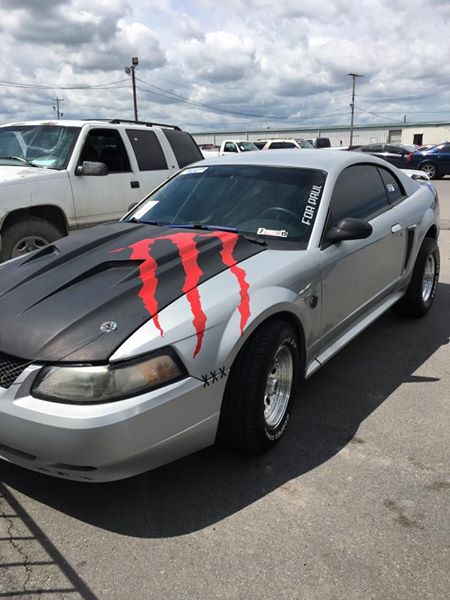 US $2500
Send Inquiry
Read
T.O.S
[<-Click]
before sending inquiry!
Vehicle Summary
Mileage140xxx
AvailabilityYes
Year of Manufacture2004
FuelGasoline/Petrol
Vehicle Detail
4th gen 2004 Ford Mustang clean title For Sale.
I have a 2004 mustang runs good clean title 140xxx miles.
Asking $2,500
Send inquiry to contact the owner of this Mustang.
Car located in – North Little Rock, Arkansas, US.
Makes: 2002-2004 Ford Mustang.Vehicle Tags: Arkansas.