5th generation black 2013 Ford Mustang GT 6spd [SOLD]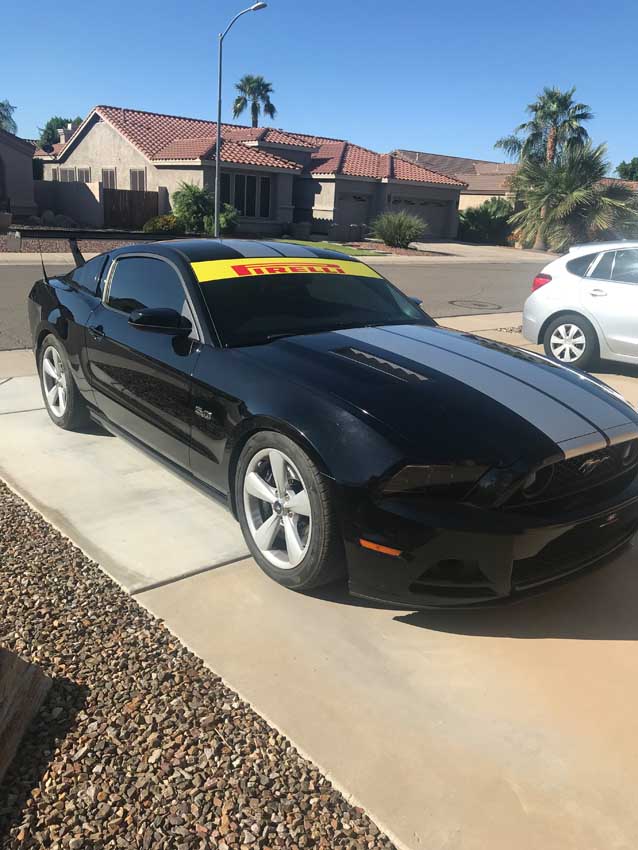 US $SOLD
Send Inquiry
Read
T.O.S
[<-Click]
before sending inquiry! Also, some sellers can't be contacted by email (inquiry). Check at the bottom of this vehicle ad for info.
Vehicle Summary
Mileage62555
AvailabilityNo
Year of Manufacture2013
Fuel-
Vehicle Detail
THIS CAR HAS BEEN SOLD!
5th generation black 2013 Ford Mustang GT 6spd For Sale.
Mileage: 62555, 91 Octane Fuel,6 Speed:(rebuilt MT82 w Brass Syncros),Brembo Frt Brakes,GT 500 Rear Rotors, New Ford Rear Brake Calipers, Kohr 5000 series Frt Rotors w PFC Pads,Brake Cooling Ducks,New Ford Master Cylinder,302 Ford Performance Intake, New High Flow Ford Fuel Injectors,BBK Headers,BBK Cross Pipes with CATS,PMAS Cold Air Intake,Canton Deep Oil Pan,SRV2 Shocks, New Stage 4 Clutch Masters,MGW Short Throw Shifter, APR Adjustable Rear Wing,New A/C Compressor, RTR Front Splitter (new).
Asking $REMOVED or best offer
Contact phone – REMOVED
Car located in – REMOVED
THIS CAR HAS BEEN SOLD!
Makes: Recently SOLD Ford Mustang Cars.