3rd gen 1988 Ford Mustang Super Stock race car For Sale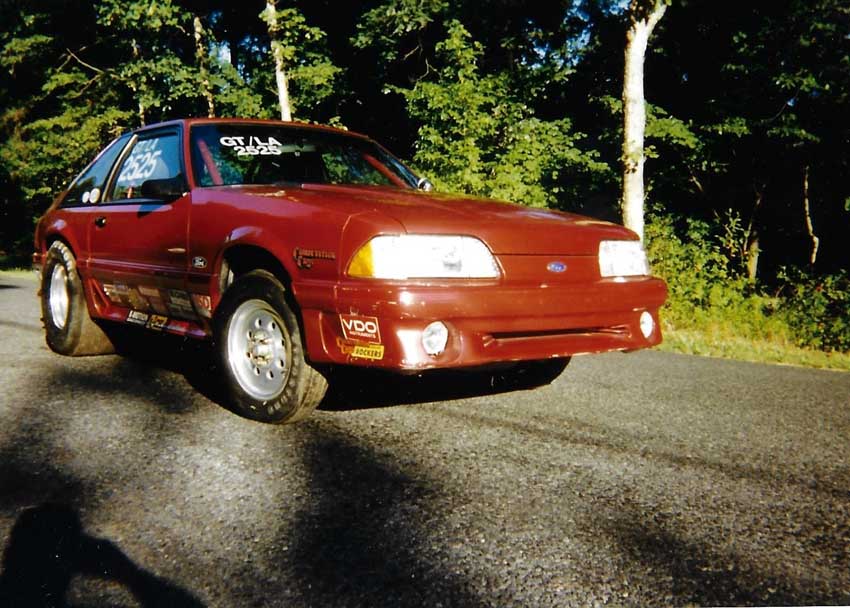 US $18000
Send Inquiry
Read
T.O.S
[<-Click]
before sending inquiry! Also, some sellers can't be contacted by email (inquiry). Check at the bottom of this vehicle ad for info.
Vehicle Summary
Mileage-
AvailabilityYes
Year of Manufacture1988
Fuel-
Vehicle Detail
3rd gen 1988 Ford Mustang Super Stock race car For Sale.
1988 Ford Mustang
$18,000
GT NHRA_IHRA Super Stock race car. Rolling chassis, former National Record Holder.
Contact phone – 240-298-9699 – Also, can send inquiry (contacting by email).
Car located in – Lexington Park, Maryland, US.
Makes: 1987-1990 Ford Mustang.