5th gen red 2008 Ford Mustang V6 For Sale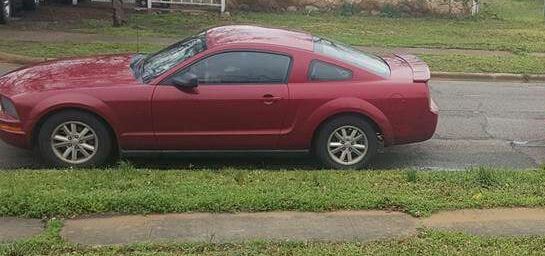 US $3500
Send Inquiry
Read
T.O.S
[<-Click]
before sending inquiry! Also, some sellers can't be contacted by email (inquiry). Check at the bottom of this vehicle ad for info.
Vehicle Summary
Mileage146000
AvailabilityYes
Year of Manufacture2008
FuelPetrol
Vehicle Detail
5th gen red 2008 Ford Mustang V6 For Sale.
Back fender scuffed on the passenger side, V6 with 146000 miles… $3500 is asking price.
Send inquiry to contact the owner of this Mustang.
Car located in – Paris, Texas, US.
Makes: 2005-2008 Ford Mustang.