White 1984 Ford Mustang 302 automatic For Sale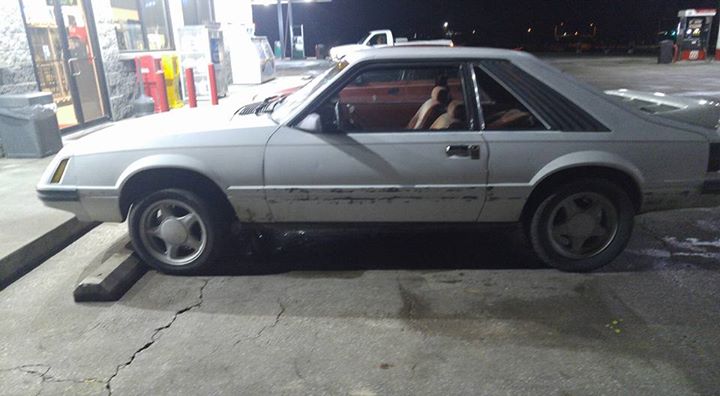 US $2000
Send Inquiry
Read
T.O.S
[<-Click]
before sending inquiry! Also, some sellers can't be contacted by email (inquiry). Check at the bottom of this vehicle ad for info.
Vehicle Summary
Mileage-
AvailabilityYes
Year of Manufacture1984
FuelGasoline/Petrol
Vehicle Detail
White 1984 Ford Mustang 302 automatic For Sale.
I got an 84 mustang for sale or trade. Got a 302 automatic new plugs and wires. Fresh oil change.
Asking $2,000.
Send inquiry to contact the owner of this Mustang.
Car located in – Galena, Kansas, US.
Makes: 1983-1986 Ford Mustang.