6th gen white 2020 Ford Mustang For Sale/Take Over Payments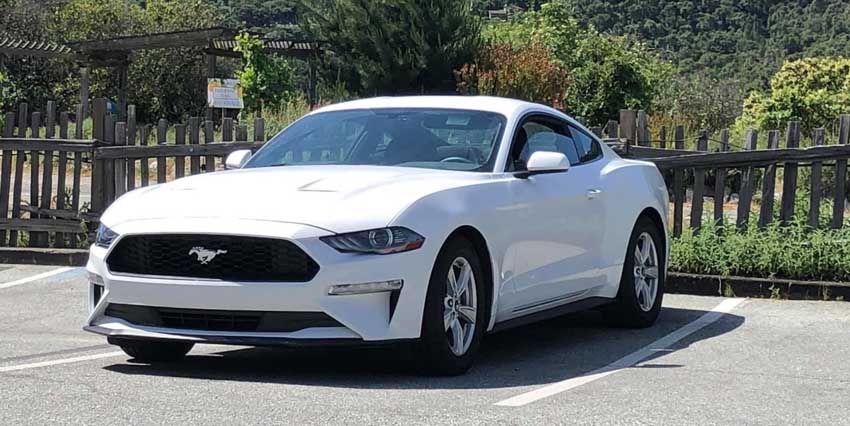 US $27700
Send Inquiry
Read
T.O.S
[<-Click]
before sending inquiry! Also, some sellers can't be contacted by email (inquiry). Check at the bottom of this vehicle ad for info.
Vehicle Summary
Mileage2500
AvailabilityYes
Year of Manufacture2020
FuelGasoline/Petrol
Vehicle Detail
6th gen white 2020 Ford Mustang For Sale/Take Over Payments.
$14,973.60 after the 3 yr lease is up and if you don't go over the mileage.
Automatic, 2500 miles on it. White. Black cloth interior. GREAT CONDITION Takes regular gas.
Lease payment is $354.81/month.
Contact phone – 510-244-9862 – Also, can send inquiry (contacting by email).
Car located in – Pacific Grove, California, US.
Makes: 2020-2022 Ford Mustang.