2010 Ford Mustang Shelby GT500 6spd manual 5.4L V8 For Sale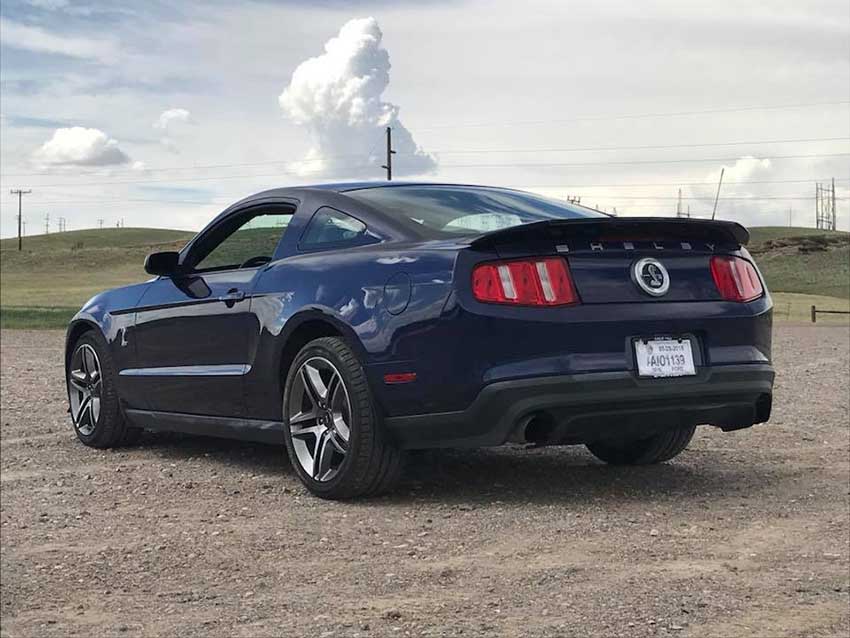 US $30000
Send Inquiry
Read
T.O.S
[<-Click]
before sending inquiry!
Vehicle Summary
Mileage60000
AvailabilityYes
Year of Manufacture2010
FuelGasoline/Petrol
Vehicle Detail
2010 Ford Mustang Shelby GT500 6spd manual 5.4L V8 For Sale.
2010 SHELBY GT500. Second owner. Currently 60,000 miles. Newer tires. Stock engine. Clean title. 5.4L supercharged. 6spd manual. 560HP at the crank. Roughly 500 at the wheel. SVT performance package. Routine maintenance done every 3000-5000 miles depending on what it is. Gear oil in trans and diff we're done at 50,000 miles. Car isn't driven hard at all and should be good for the next owner. New struts in the front and rear as the factory ones started to sag. Injectors, filter, fuel pumps were replaced around 50,000 miles as well due to fuel delivery issues from bad fuel stations.
Cons:
Slight curb rash on one rim from previous owner. Rim still certified upto 250mph and unaffected by its ugliness.
Asking $30,000
Send inquiry to contact the owner of this Mustang.
Car located in – Great Falls, Montana, US.
Makes: 2009-2011 Ford Mustang.