Classic 1966 Ford Mustang runs good For Sale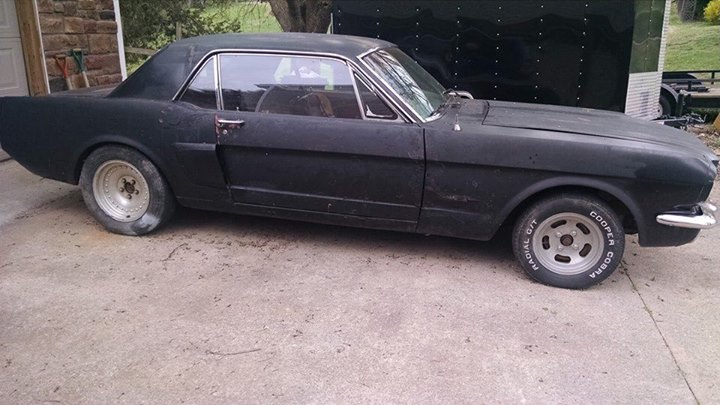 US $3000
Send Inquiry
Read
T.O.S
[<-Click]
before sending inquiry! Also, some sellers can't be contacted by email (inquiry). Check at the bottom of this vehicle ad for info.
Vehicle Summary
Mileage-
AvailabilityYes
Year of Manufacture1966
FuelGasoline/Petrol
Vehicle Detail
Classic 1966 Ford Mustang runs good For Sale.
Runs, good project car, serious inquiries.
Asking $3,000
Contact phone – 931-206-8899 (call or text) – (use phone number only, don't send inquiries – contact by email is not available).
Car located in – Clarksville, Tennessee, US.
Makes: 1964-1968 Ford Mustang.