Posted by Admin at 18 November 2020, at 09 : 55 AM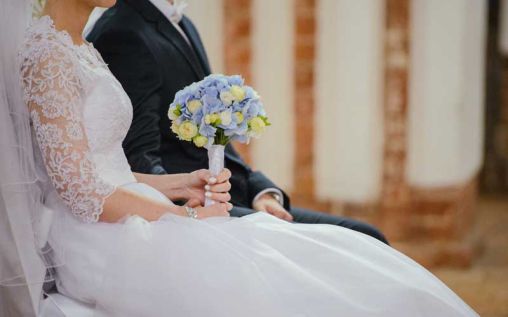 Will I save money on my auto insurance if I get married?
Yes, it may be possible to save money on your auto insurance premiums if you get married. If both of you are good drivers, meaning you both have good driving records, it could help lower your rates. Insurance providers generally find married couples safer than single individuals.
The Division of Insurance in Massachusetts, for instance, lists a 5% discount can be applied to the premium paid for compulsory coverage and, if selected, optional coverages if a married couple own two or more motor vehicles insured by the same insurer. Usually, this is known as a multi-car discount.