Posted by Admin at 1 November 2013, at 21 : 02 PM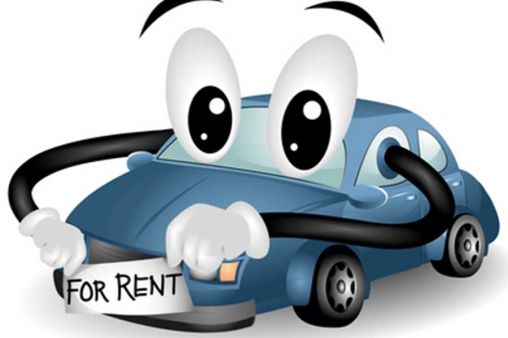 Even as the oil prices are skyrocketing, a great portion of the American population continues to rent cars. People take car rentals for all sorts of reasons – be it traveling on vacation, driving to business trips, or many other reasons. Car rental has emerged as a major source of revenue in the American travel industry.
What is one way car rental?
One way car rentals are the order of the day if you are planning to go out on a trip to a place and do not intend to return back for quite a few days. That means you are not going to return the car to the same place that you rented it from. Most of the car rental companies who have a one way car rental facility have different locations throughout the country where you can drop the car at the end of your tour.
How does a one way car rental work?
One way rentals are a very good option for you if you want to drive your way to a place without any being in a hurry to come back. That simply implies that you will not be able to return the rented vehicle to the city you rented it from.
One way rentals are not offered by all car rental companies operating in the market, only the companies having nationwide coverage offer this facility to its customers. These car rentals usually give the renter the facility to drive 500 miles a day and if under any circumstances the person exceeds that threshold limit, he has to pay for those extra miles.
Most of these companies do not deal in cash, instead, they prefer credit or debit cards, so that if by any chance the vehicle gets stolen, they can easily trace the thief. Most of the times, the renters are required to keep a security deposit which is used to repair any damage that the car may have undergone while out on rent.
Some facts about one way car rentals
• In case you want to get the facility of no return car rentals, you should be above the age of 21 years, renters who are within the age limit of about 21-24 may be subject to a young driver's surcharge.
• Additional drivers may be added to the rental contract, but an additional fee for each driver is applicable on a day to day basis.
• If in any case you end up being late for your delivery time, you will have to pay a fine.
• If the client is physically impaired, these rental companies can also provide chauffeur driven cars.
• You should most certainly carry a set of documents when you go to rent a car. These include driving license, identity proof, and some other papers that differ from company to company.
• In case you are scheduled to arrive at a city and want to get your car delivered at the airport, rental companies can do just that for you.
Nowadays, it is so easy to rent a car, and with all the rental companies going cyber you can even book your car sitting at your home. So if you are planning to go on a long trip, enjoy the hassle free features of no return car rentals.