Posted by Admin at 4 December 2015, at 18 : 36 PM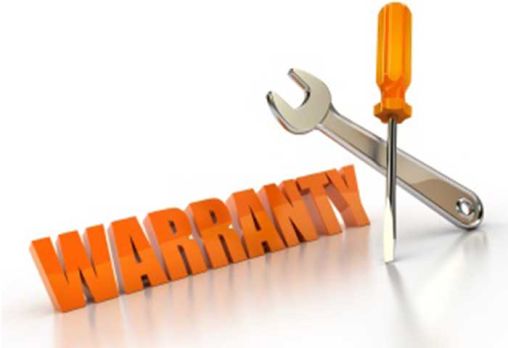 With advancement in lifestyle, there is no one today who can do without a vehicle. Even if the vehicle is not available for a day due to various reasons, people find it extremely difficult to commute to their workplace and back.
Especially if you are used to cars, you will find it next to impossible to use public modes of transport even for a few days.
It is therefore very essential to maintain your car. Car maintenance does not come cheap, though. In case of repairs, you will have to shell out a huge amount of money depending on the parts that have to be changed.
Getting an auto repair warranty is a good idea considering all these facts. Knowing your vehicle is protected under warranty can give you a tension free life. Purchasing an auto repair warranty is most sensible investment decision.
There are a number of companies offering competitive rates and service schemes. Auto Warranty Direct is one of them. They offer three schemes – standard, intermediate and premier. The standard scheme covers the engine, manual gearbox, differentials, castings, torque converter, working materials, automatic gearbox and even free legal assistance.
The intermediate scheme, apart from the above facilities also covers the cooling system, electrical system, brake master cylinder, ecu, drive shafts, prop shafts and steering rack.
The premier scheme includes everything offered in the standard and intermediate and also the following – clutch, brake callipers, wheel cylinders, wheel bearings, power steering, ignition system, coil springs, fuel injection, carburettor, fuel pump, abs system, air conditioning and Courtesy car or hire car.
Service is fast and efficient and the moment a request is placed, an inspection vehicle will be sent to the spot and the vehicle will be repaired in the service centre at the earliest.
Another full service vehicle warranty company is the Auto Repair Warranty, Inc. This is a company which maintains all the contracts in house. In case of claims, this company directly pays to the auto repair facility as soon as the work is completed. They are not connected to an outside insurance company or a reinsurer.
Another auto repair warranty provider in the US is the Gold Key Auto Protection in Oklahoma. The NAPA Auto Care warranty is a company which provides customers with a scheme called the NAPA peace of mind warranty scheme. This company has about 10000 centres across the country and therefore is very convenient as their services can be availed at any of these centres.
One other advantage of this company is that it is certified by the ASE automotive service and repair professionals.
All you have to do thus is locate companies, talk to them over the phone to find out their deals, compare various repair policies and warranty policies and go in for the best. It is also a good idea to research the auto repair shops associated with these warranty companies. Make sure they are good mechanics who will take care of your repair work with sincerity.