Posted by Admin at 12 November 2016, at 17 : 36 PM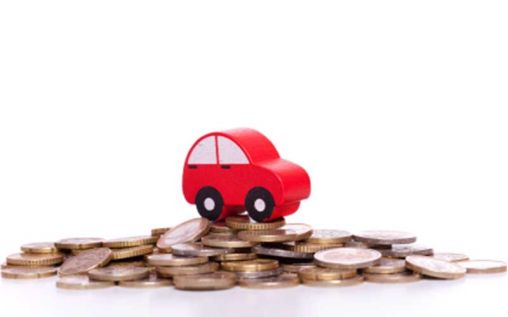 If you are planning to buy a used car, it is vitally important that you get the vehicle history before making a purchasing decision. Many people do not think about the history when buying a used vehicle and only check the vehicles present condition. It is unfortunate that many do not consider it to be important.
Statistics reveal that about half a million cars that were damaged in accidents are declared totally wrecked and so cannot even be sent for repairs. Many stolen vehicles are even cloned so that they appear legitimate, and potential buyers often cannot distinguish between a real car and a cloned car. There are so many dangers in buying a car if you do not check its history, and yet checking a car history is often a simple matter.
Here are some tips to get you started on checking vehicle history:

1. Ask the previous owner for the vehicle information sheet. If the owner says that he isn't sure where that report is, then, that should be a warning that there may be something wrong with the car and so proceed with caution.
2. Even if the owner has the vehicle information sheet, it is possible that the information on the sheet provided by the owner may not be completely true. Therefore, it is advisable to drive the vehicle beforehand and check the details on your own.
3. No matter what the vehicle information sheet says, it is advisable to order a vehicle history report by using the car Vehicle Identification Number (VIN). There are many professional agencies which produce a vehicle history report which contains the owners name and address, and more importantly, the vehicle repair records and accidental history.
If you check vehicle history, it will help you avoid buying any stolen vehicle. It is very important nowadays due to the increase in the number of stolen vehicles in the used car market. In fact, some of the dealers are so smart these days that they change the documents of a vehicle. Some of them get the accident-damaged car cloned in order to pass it off to a potential buyer easily. Still, you can find out the exact truth because they cannot change the police record, which would definitely document the report of stolen vehicles.
So, if we order a vehicle history report, it tells us whether the vehicle in question is stolen or not, whether it has had any accidents, and even whether it has been damaged by fire or flood. With complete awareness of vehicle history, you are unlikely to be fooled by fake documents and certain unscrupulous dealers. Therefore, check vehicle history and reduce all risks involved in used car buying.